Australian Software Developers
Our software developers design and build apps and software to match your ideas and requirements. We specialise in custom designing, building, and supporting modern software and apps for Australian businesses and startups.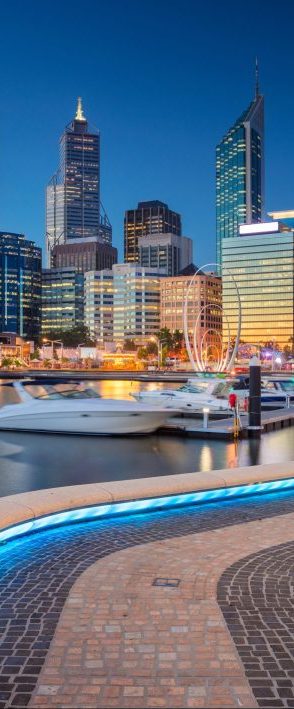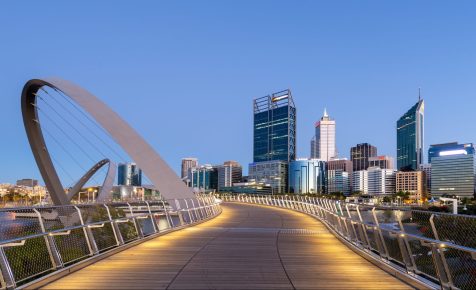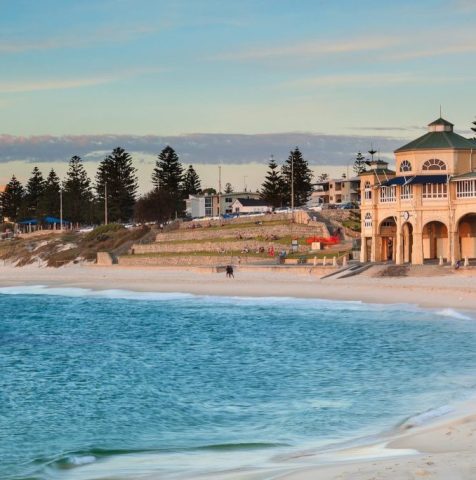 We pride ourselves on our reputation and our numbers… and we are not just talking 1s and 0s.
100% Australian Based Staff
13+ Years in Business
100% Customer Retention
95 Net Promoter Score
5 Star Google Rating
100+ Million Lines of Code Written
Have you got a software development project you need help with?
Contact Us
Our Services
Software and App Development is what we are known for however we offer many additional services. Please select 'Learn More' for a comprehensive list.
Latest Announcements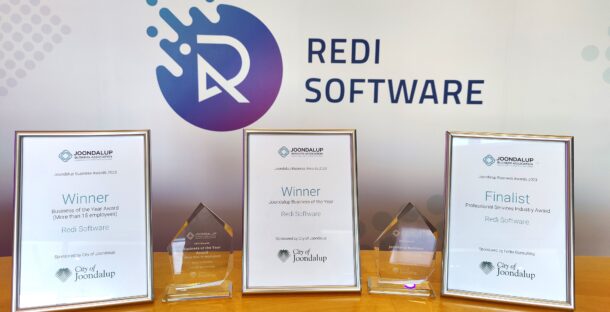 We are thrilled to announce that Redi Software has been recognised with not one, but TWO esteemed business awards
Read more
Some of Our Software
Below are some examples of many successful projects completed by our software developers
Something to Be Proud of
"They are knowledgeable, proactive and lateral in thinking which has allowed us to develop systems that streamline our internal procedures, as well as allowing us to provide a continually improving client experience."
Selwin Freese - CEO, Kitchen Craftsmen
"Redi Software have been there every step of the way through our amazing software journey. They removed the pain of building software and allowed us to focus on building the business."
Dr. Kris Thyer - Founder, The Tooth Market
"Our company is our software and we would not be where we are today without Redi Software"
Aaron Schier - Managing Director, Single Source Solutions
"I am always amazed that any challenge I throw at Redi Software they are able to find a solution to."
Alistair Brownlie - Owner, Thermarate
"While our software runs our business, creating, maintaining and managing it is not a core business function we wanted to perform. Redi Software are our Software Development Department"
Roland Schroder - IT Manager, Logsys
"Business with Redi Software has been a true pleasure for us. Commitment to excellence and professionalism has been a leading factor in our success."
Scott Wright - Managing Director, Allmark & Associates
"Redi Software are a company with quality customer service and we will continue to utilise their specialist services in the future."
Tanya Dalton - Administration Manager, SBS Services WA
"Very professional, quick to respond and eager to find solutions that suit both the client and the end user. No task ever seems too hard and will be working with the guys again for future updates."
Ben Carlish - Communications Lead, RecFishWest
"Redi Software provided us with exceptional customer service and showed a great understanding of our business by building a database that caters for our needs."
Essie Smith - Project Officer, WALGA
Ready to get your next app or software development project underway?
Contact Us