Our Leaders
Paul Redfern
CTO and Founder
Paul is one of Perth's leading software development experts with 30 years' experience in strategy, architecture, design and software development solutions. Paul's vast range of experience covers systems both large and small, complex and simple. His software industry experience is across finance, banking, and manufacturing.

"Creating beautiful software is at the heart of what we do. Software should be a joy and a pleasure to use regardless of if it's an internal system to process orders or an exciting customer facing mobile app that is used by millions right across the globe"
Daniel Foster
CEO
Having started his career as a software developer, Daniel quickly progressed into software design and management. He found a niche sitting between the highly technical complex world of software development and that of the strategic business world. Daniel thrives on working with businesses, specialising in start-ups, to help solve their problems using technological solutions.

"Software is never really finished. Industry changes, technology advances, and competitors are forever shifting. They key to successful software is continual evolution. Never stand still"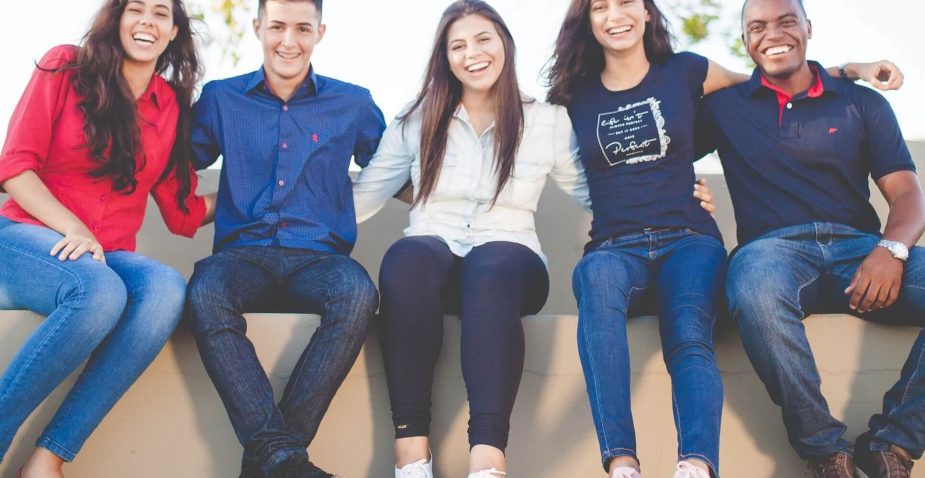 Our Technical Experts
Redi Software is a 100% Australia based software company, with our entire team based here. Our team is a varied mix of backgrounds, experiences and a balance of experts in their respected fields. We have the perfect blend of UI/UX designers, full stack software developers, software architects, project managers and QA testers. Everything a Perth based software development company needs to deliver the most amazing software solutions to our customers.
Have you got a software development project you need help with?
Contact Us