Why Join Redi Software?
Here at Redi Software we are always looking for that special, unique individual who would fit into our well-established team like a glove. We are not going to roll out all the software development recruitment clichés or insult your intelligence by using phrases like "are you a coding ninja?" or "are you a big gun?". We ask questions like "What do you actually enjoy doing?" and "Are you willing to learn in your areas of weakness?". It's about the person and talent, not the number of years of experience on paper.
"I truly love working at Redi Software. I get to work on challenging projects every day, plus I work with a great team of people. If you've got what it takes, definitely join the team."
James Casella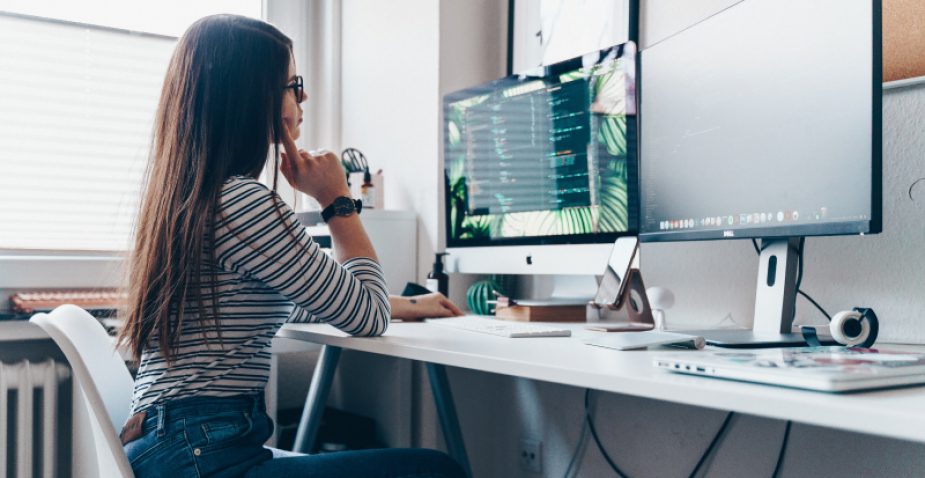 What you can expect
We are an industry agnostic business so you will gain experience in just about every industry there is. We are also size agnostic so from country wide enterprise systems to small start-ups, our projects vary in scope and complexity. Each presents different challenges and opportunities to learn and gain experience. You will not be a tiny cog is a massive machine which makes very little difference no matter what you do. At Redi Software you will become a key part of our business and be given incredible opportunities which are unique in Perth.
View our tech stack
Perks & Benefits
We strongly believe that a good work life balance is critical, and that hard work deserves rewarding. Below are just some of the perks that we offer our staff.
Onsite Parking
Ample free parking right on site and just 60 seconds from the freeway junction. We are just a few minutes' walk from the nearest train station too.
Flexible Hours
The 9 to 5 working day is dead. We offer flexible working hours, work around your family and lifestyle circumstances. There is also work from home and remote work potential too.
Video game allowance
You read the right! Get an annual allowance on the company to buy video games. Don't play games? Spend it on computer peripherals or hardware instead!
Never work your Birthday
Like working on your birthday? We don't! So we give every employee a bonus days holiday on their birthday.
Friday 'Happy Hour' with drinks
A great way to unwind at the end of a great week is with a nice cold beer or wine while wrapping up your last tasks. Well grab a drink from our bar and relax.
A modern working environment
Our bright, modern office is a pleasure to spend your day in. Every desk has a view of the outdoors, our executive chillout lounge is a great way to relax or play games and we ensure staff always have the latest equipment.
Casual Dress
Our code might be formal, but our attire is not. Feel free to wear what you like to work. Feeling comfortable is more important to us than a dress code.
Salary Sacrifice & Holiday Purchase
Feel free to ask us about different options which are available to you.
Good Coffee!
The most important issue in any business, what's the Coffee like? Well, we have the best coffee north of the river, free flowing! Oh and we also have fresh fruit delivered weekly.
Who we are looking for
Are you flexible, a creative thinker, loves to learn and passionate in what you do? Do you want to work with the latest technology in an innovative, creative and modern company that is expanding rapidly? If you are interested the feel free to drop us an email, lets meet for a coffee.
"I've been with Redi Software for 6 years and I love it. There's lots of variety – from working on large software applications to mobile apps – every project is different. And the team I work with is pretty awesome as well."
Sean Gilbert
Ready to join one of Australia's premier software companies? Great, let's chat.
Contact Us