Redi Software Judging at the 32nd INCITE Awards
For the consecutive second year, Daniel Foster, the esteemed CEO of Redi Software, and Paul Redfern, the visionary founder of the company, have been privileged to be part of the distinguished judging panel. Their role is pivotal in identifying and celebrating the brightest technology innovators who are making waves in the industry.
The INCITE Awards stands as a testament to Western Australia's commitment to technological advancement. With its inception in 1991, it has the distinction of being WA's longest-running Tech Awards Program. Over the years, it has grown to become the most sought-after event in the realm of Information and Communication Technology (ICT) for the state. More than just an awards program, the INCITE Awards serve as a platform that catapults local ICT innovators into the limelight, giving them the recognition they deserve not just on a national scale, but also on the global arena.
We would like to thank the organisers of the event for the wonderful award ceremony which we were fortunate enough to attend.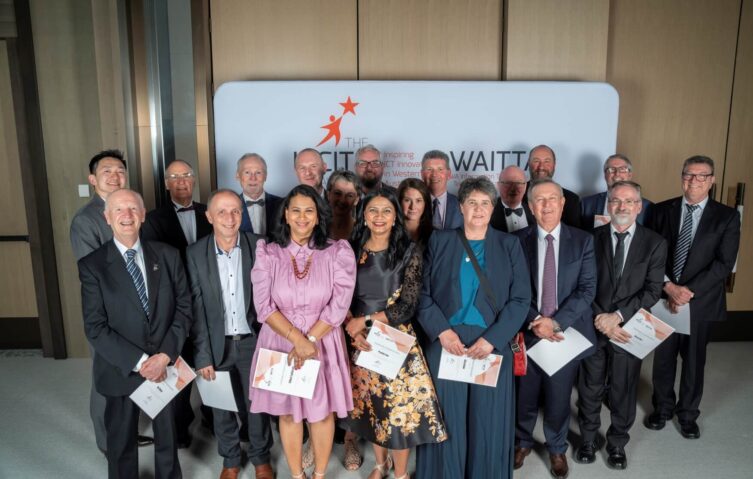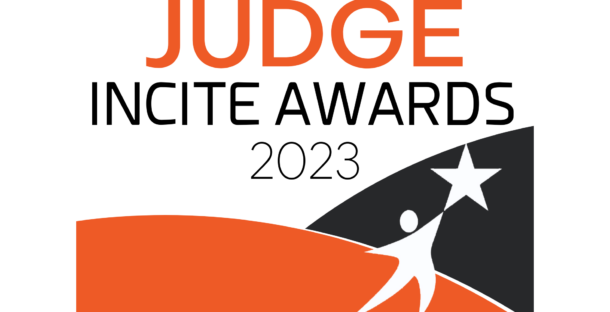 Redi Software have been asked for the second year to Judge at the WA's longest running Tech Awards
Read more